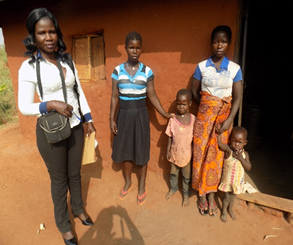 BIRUDO through its work to promote Land Rights and Access to Justice with one of its focus is to build the capacity of women in defending their land and properties rights. During capacity building training of Ngwedo United Women Group members and teaching them on women rights on administration of land and other properties, the members identified a widow Miss Awekonimungu Evelyn who is wife to the late Alimange Simon a.k.a OBAYA of Ngwedo sub county in Ngwedo farm Village whom her properties rights were being violated by her deceased husband brothers Mr. Onenchan Francis and Mr. Opio Stephen.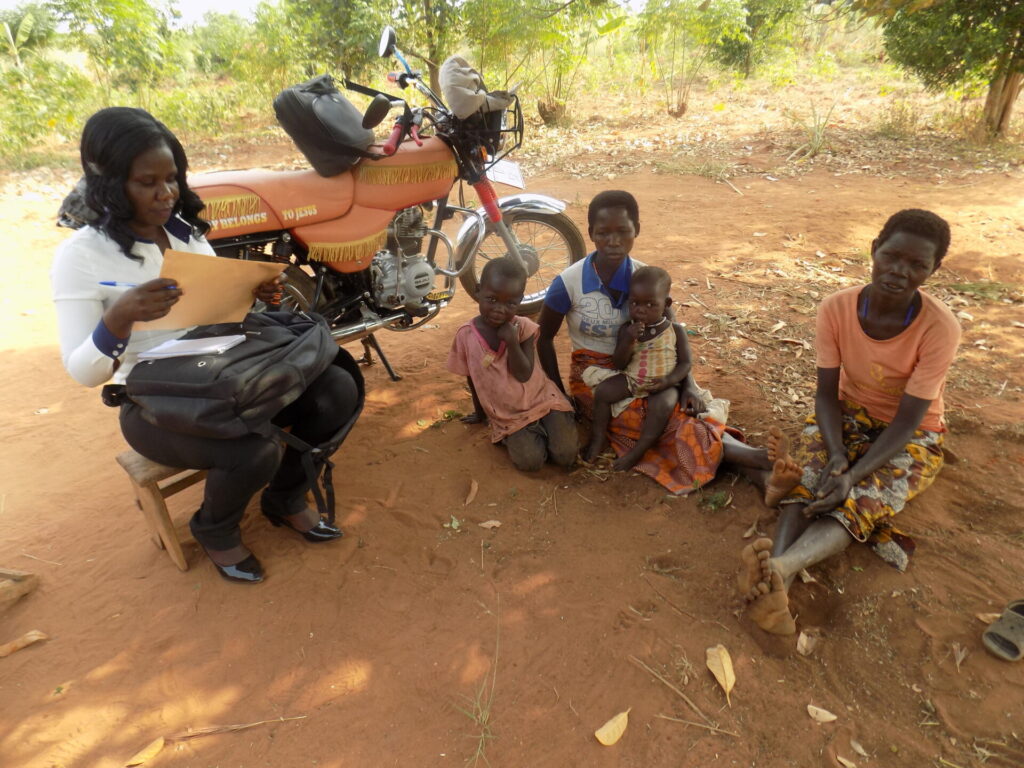 BIRUDO paid a visit to Miss Awekonimungu Evelyn home to listen to her story and ascertain the truth of the allegations. It indeed found out that the rights of this widow were being violated. She was denied any form of access to her deceased husband's property by her brothers in law who had assumed ownership of the whole estate including compensation money from their properties affected by oil activities. Mr. Onenchan Francis and Mr. Opio Stephen got proceeds from their brother's estate but could not provide any form of maintenance for their late brother's children. All the children were out of school for lack of school fees. When her deceased husband brothers Mr. Onenchan Francis and Mr. Opio Stephen learnt that BIRUDO had visit Miss Awekonimungu and she narrated her story to BIRUDO and BIRUDO promised to support her to again her properties rights, Onenchan Francis and Opio Stephen decided to attack the widow and forcefully chase her away from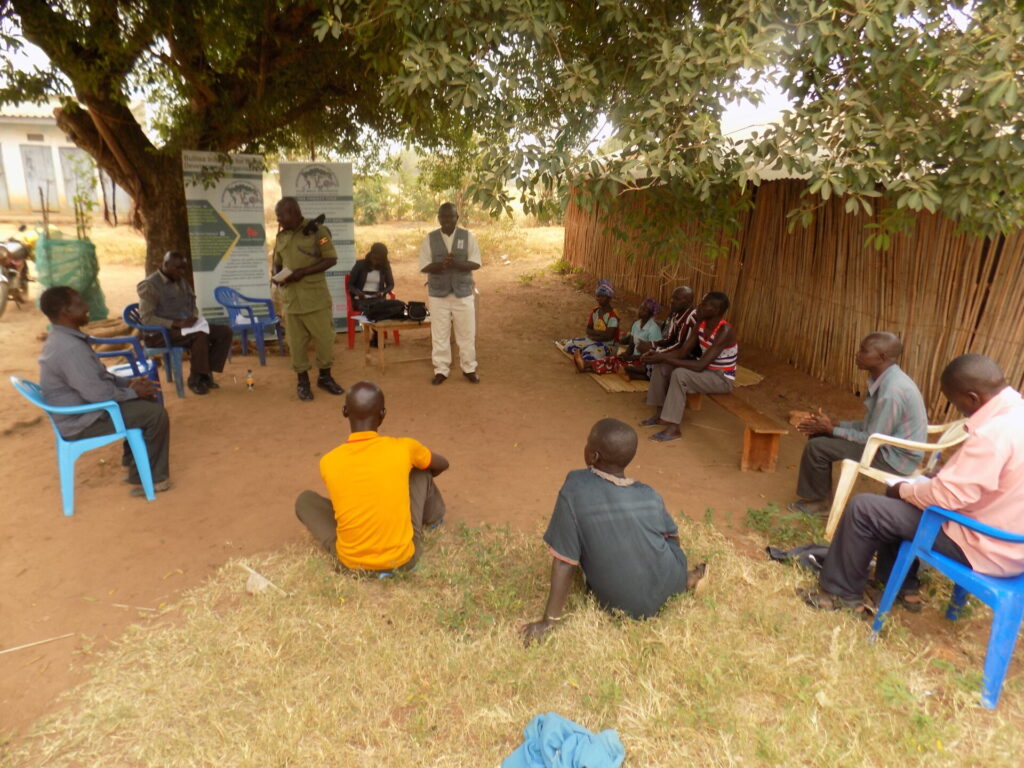 her home. Immediately she reported her case to BIRUDOs' Community Legal Volunteer (CLV) who referred the case to BIRUDOs' project manager. BIRUDO had to support her to engage with Uganda Police force at Ngwedo Police station, who responded quickly and arrested both Onenchan Francis and Opio Stephen. Later on, Miss Awekonimungu requested BIRUDO to hold a mediation between her and Onenchan Francis and Opio Stephen including other family members. BIRUDO organised mediation sessions which were attended by Buliisa district community development officer (DCDO) and Uganda Police force family and children protection unit. The mediation enabled to identify all the deceased properties, UGX 950,000 out of the 1.2 million that Onenchan Francis and Opio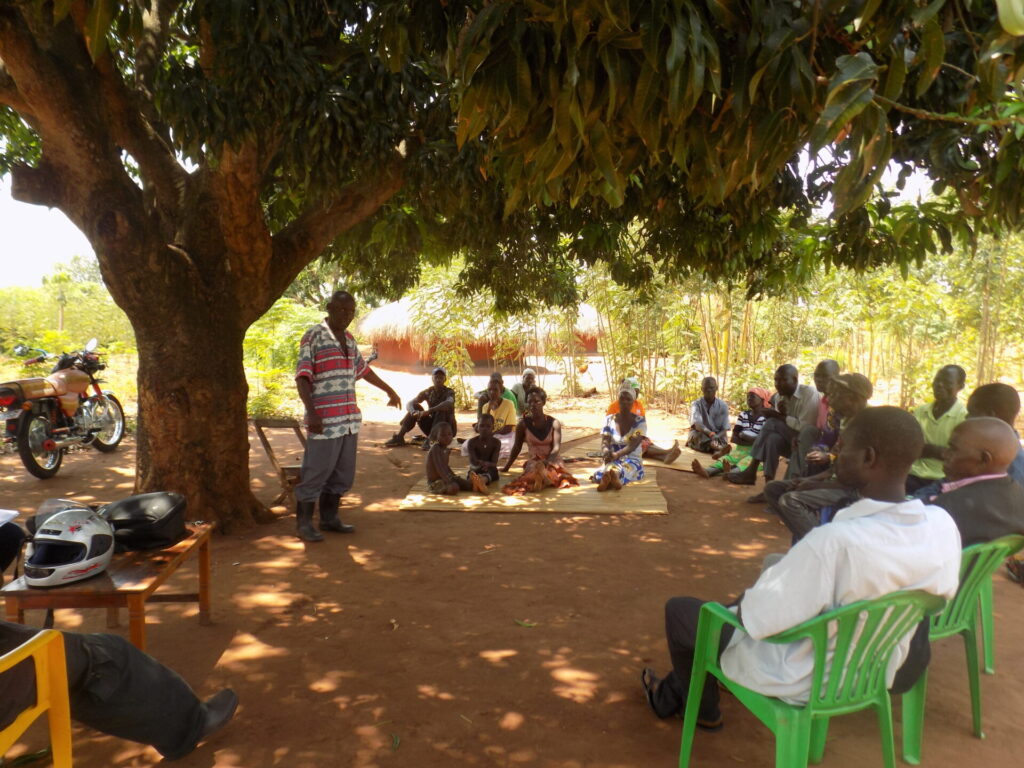 Stephen sold the deceased land without   Awekonimungu and the children consent, was recovered from Onenchan Francis and Opio Stephen and both identified properties and the money recovered, were handed over to Miss Awekonimungu. The next step is, BIRUDO is supporting Miss Awekonimungu and the family to get formal letter of administration which will indicate who is or are the administrator/s of deceased's estate. The letter of administration will help Miss Awekonimungu and the children in protecting their properties.